Traditional
Hand-Printing

Selected works from hand-printing class





Traditional Hand-printing techniques were introduced to me during my sophomore year.
Mono-print, Lino-print, Acrylic plate etching and silk-screen gives variety of different effects which are present here. Most of the work are only practices and experiments on the printing techniques and materials, with images of people and animals as a subject.



Portrait of a women in four colours,
2017 Mono-prints
El Lissitzky
, 2017 Etching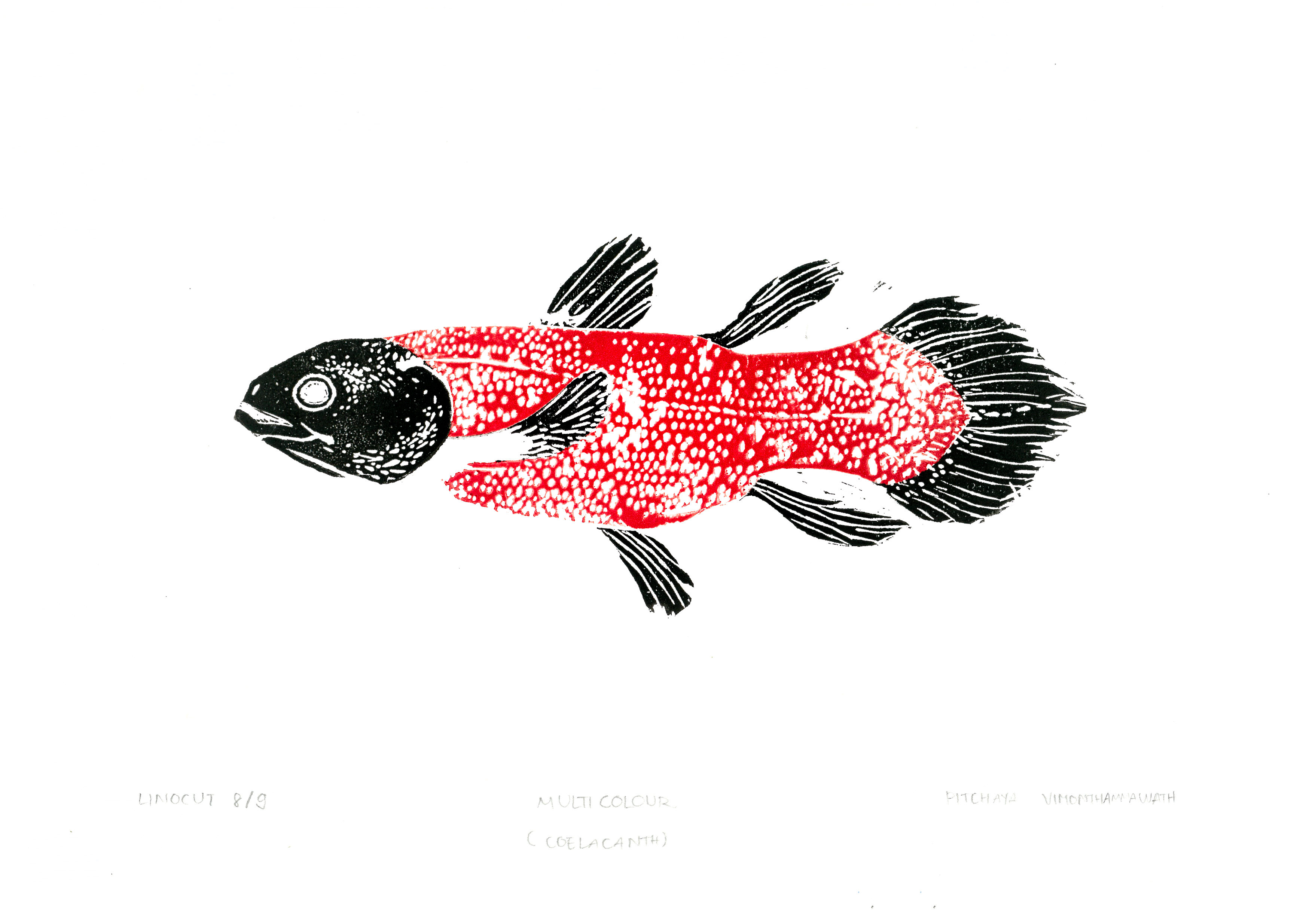 Red and Black Coelacanth
, 2017 Lino-print
Designers in Bangkok,

2017 Silk-screen print